Peppery Herbed Turkey Tenderloins….YUM!!
September 27, 2018
So with my new 'foods list' in hand I've set about switching out chicken for turkey….& eliminating some veggies which I normally love – for awhile at least. It can be a challenge to find foods you 'can' eat at first….but with the help of the internet & some creativity it ain't that hard!?! This is a very tasty recipe with my twist to it , & it's a low fat option too.  😉
Ingredients:
3 turkey breast tenderloins
1C dry wine or apple juice
3 spring onions, chopped
3 tsp  dried Sage
2tsp dried Thyme
6tsp olive oil
1-2 tsp finely chopped garlic
1tsp ground black pepper
3/4tsp Himalayan salt, ground
4tsp cornflour
1C chicken bone broth/stock
Method:
In small bowl combine wine/juice, spring onions, 4tsp olive oil, garlic, sage & thyme. Coat & cover to marinate for at least 4hrs in fridge. Cover & refrigerate the remaining marinade separately.
Remove turkey & discard marinade. Sprinkle pepper & 1/2tsp salt over turkey. In a large non-stick pan, cook turkey in remaining oil for 5-6mins on each side, or until cooked through. Remove & keep warm.
In another small bowl, combine cornflour, broth, reserved marinade & remaining salt until smooth. Pour into skillet & bring to boil, stirring for 1-2mins or until thickened.
Slice turkey, serve with veggies & sauce. Serves 3-4.
A modified recipe from "Taste of Home" website.
by
by
You May Also Like
July 8, 2019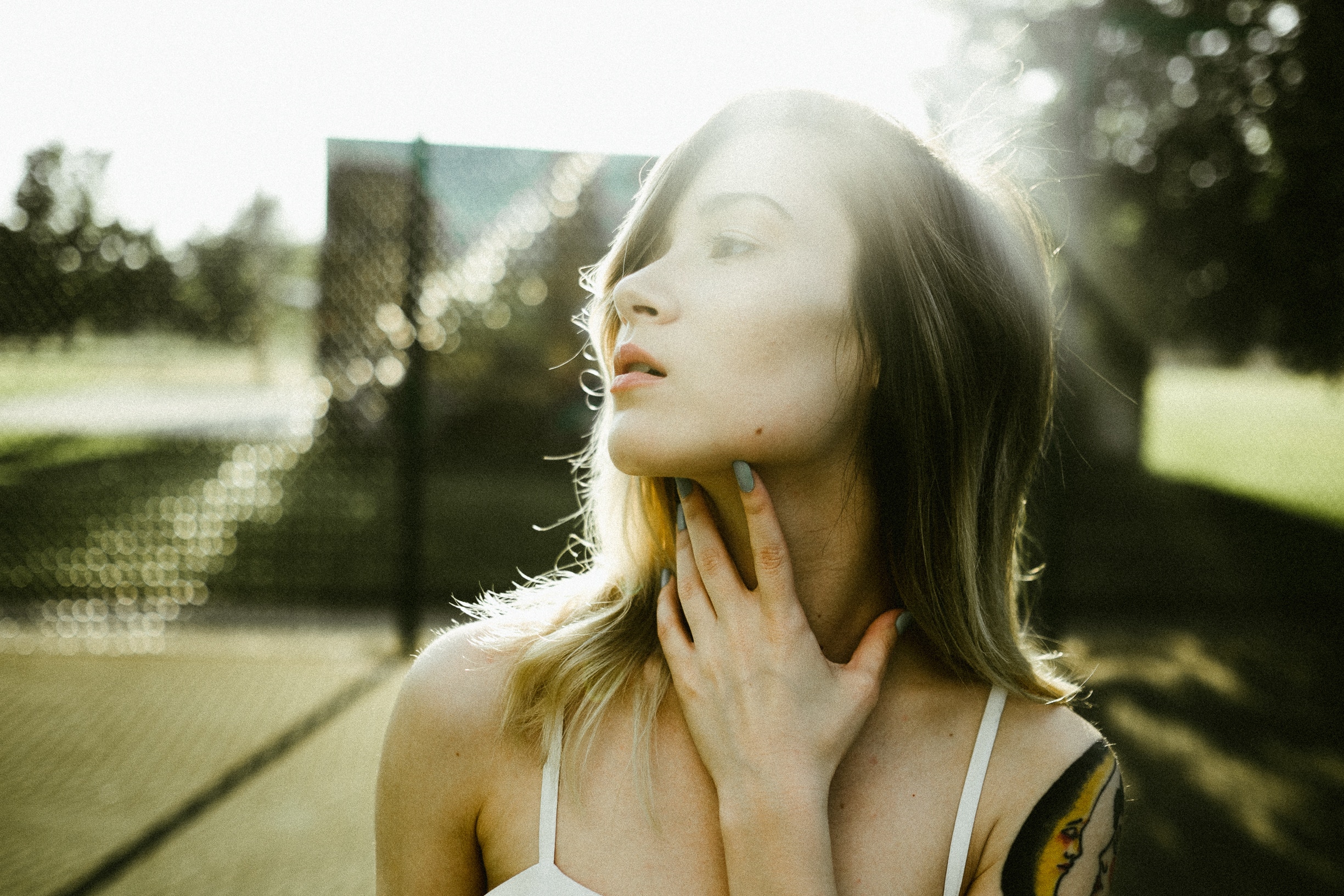 June 28, 2018