Time for a Spring Clean???
September 11, 2021
Detox the Body…..
Couldn't we all use a little of these right
about now?!
Maybe you've got some time off with the kids this school holidays….perfect time to take some time for you to get back on track!!
Fresh Juices to try: 
A combination of beetroot, carrots, apples, oranges &
a bit of ginger….throw it all in the juicer.
Try this for a liver & intestinal cleanser—
oranges, lemon, lime & pink grapefruit.
YUM!!
Throw some carrots, apples, celery & parsley together to help those kidneys eliminate water retention.
Brain Foods: 
Cabbage (high in calcium, magnesium, potassium, folic acid, Vit C,E,K & iodine)—eat
it raw to detoxify the stomach & upper colon. It also kills bacteria & viruses!
Chick peas (rich in magnesium, calcium,
zinc, phosphorous, manganese & folic acid,
plus is a great veggie protein!) It supports the
kidneys & is a great digestive cleanser.
 Artichoke (high in magnesium, calcium,
phosphorous, potassium, sodium, folic acid,
Vit B3, C & K). Is a diuretic, stimulates good
bacteria in the gut, supports & cleansers the
liver, digestion & lowers cholesterol.
 Beetroot ( rich in calcium, magnesium, iron,
phosphorous, potassium, manganese, folic
acid & Vit C. ) It's an excellent intestinal &
blood cleanser, helps eliminate kidney stones
& detoxifies the liver & gall bladder…
…plus for the Mind & Soul.
Essential oils are such a wonderful way to
relax whilst detoxifying the mind & the
soul…..let them take you to another time &
place.
Try using pure essential oils to calm & focus the
mind in any situation—whether it be to leave
the stress of work behind or to focus on your
goals. You'll be amazed how these beautiful
oils can lift your spirits.
Use a single oil or a combination of geranium,
lavender, bergamot, or sandalwood to ease the
tension after a hard day at work. These could
be added dropwise in to a bath or foot bath,
along with a cup of Epsom salts & let your
stress melt away…
To focus either on a goal or a task at
hand…try some basil or rosemary along
with grapefruit or lemon to sharpen the
senses. You can use a few drops in an oil
burner or a glass of hot water to diffuse
through a room…..or a few drops on a
hanky/tissue will allow you to continue to
focus throughout the day.
Enjoy the beauty of nature, don't forget to smell
the roses……& to move
forward to Everlasting Health!!
by
by
You May Also Like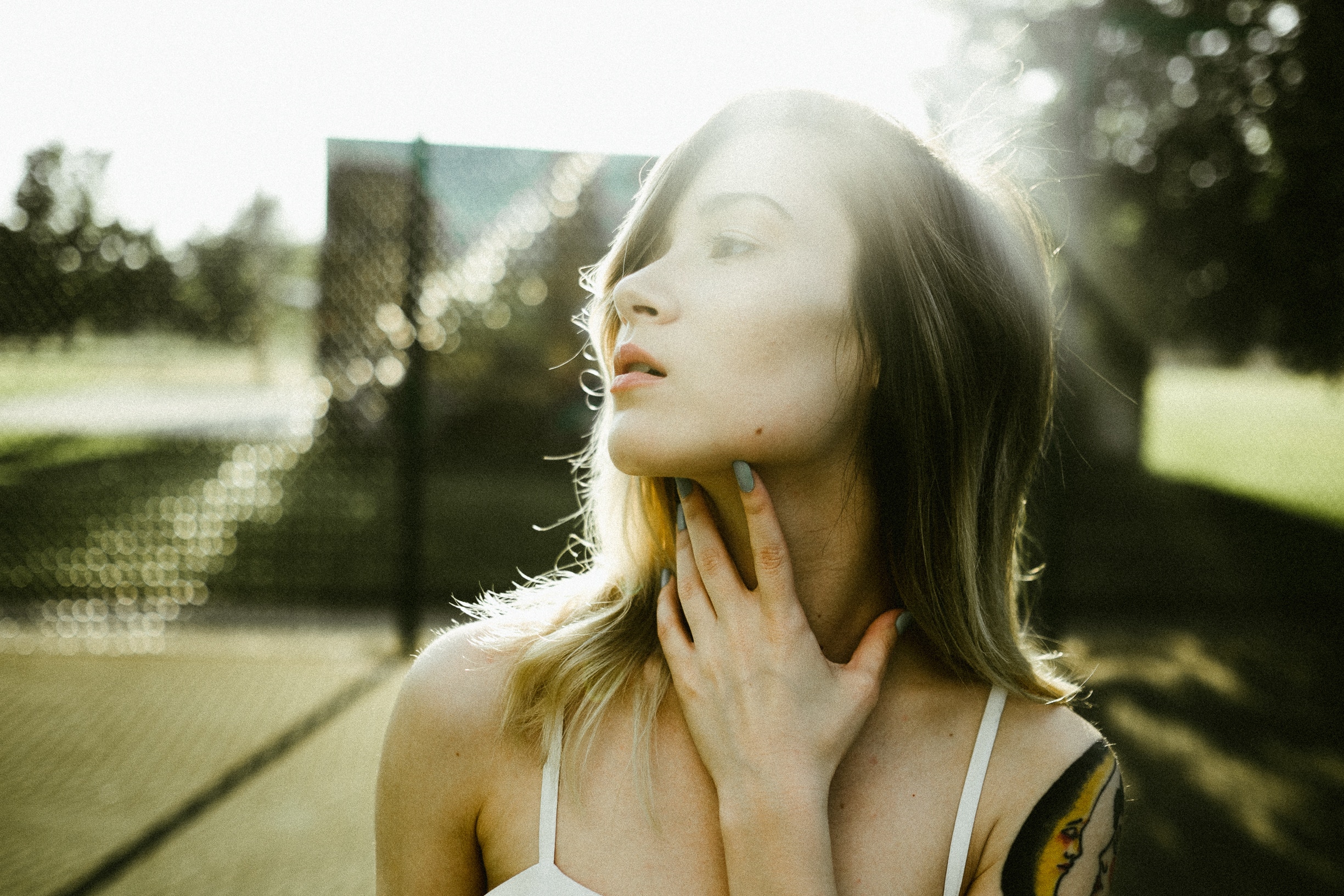 June 28, 2018
September 17, 2019
May 9, 2022