Sorry Busy "Business" Week….
May 23, 2017
Sorry everyone for the double up of last months newsletter yesterday…..my time got away from me before I had finalised this newsletter, so the computer automatically sent it out??!!
Yes….it has been a busy "business" week of meetings for me, plus clients – some exciting things coming up!!
Stay tuned…….
My 'new' clinic turned 1 this week….so any lucky client who books in for the next 2 weeks will receive a FREE bag of my Organic Herbal Tea!!!
Click here to book….maybe even a reflexology!!
Last month was just amazing with the Woodroffe Primary Mother's Day Market, which was a great opportunity for the public to grab a 'local' pressie for mum!
And the 'Healthy Lunchbox Workshop' I ran with Louise was a real hit…..Activate members – don't forget to let me know if you'd like to come along to our next one this Sunday!!
Plus….Activate is on & I'm trying to keep to my 3-4 activities a week….how are YOU doing?!!
Plus don't forget…..you can buy your Organic Herbal Teas right here online!!
Immuni-Tea….perfect for the 'Dry'/winter time.  😉
You May Also Like
April 5, 2021
November 16, 2020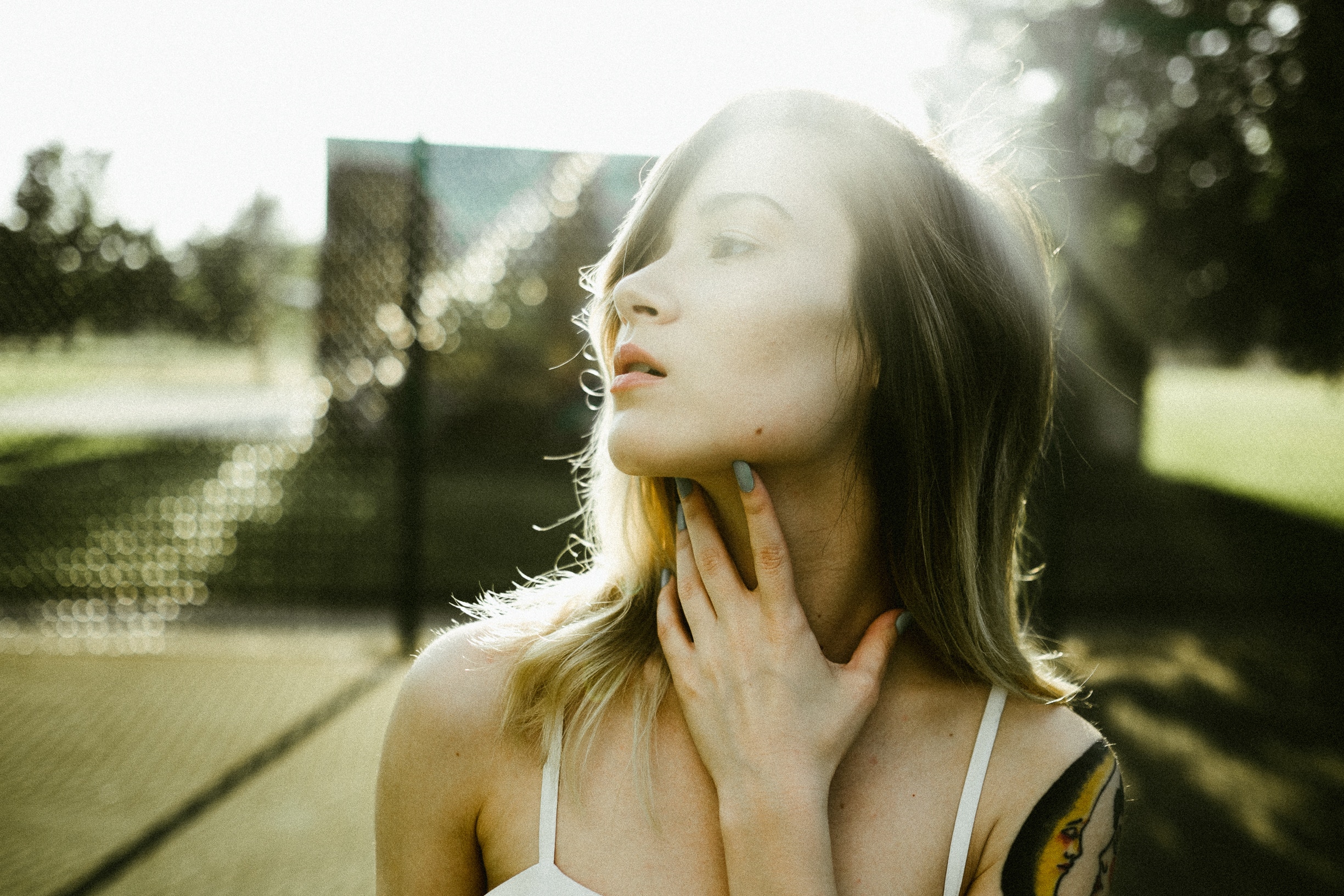 June 28, 2018