Now schools back…get their brain back on track!!!!
February 5, 2014
With children back at school….get them started back of the right foot. Their education forms the foundation from which they learn about the world around them & develop social & behavioural skills. Education can shape their future – & ours….so giving them the best possible start to aid their learning is important help them reach their full potential.
For some children, getting the brain to quieten down & switch off from distractions can be a huge challenge, both in the classroom & at home. This can contribute to poor concentration, decreased focus, & learning difficulties. The good news is that there are certain nutrients & herbs that work together to improve concentration & cognitive function, reduce background 'noise' or distractions, & stop our children from being left behind at school.
Many children don't eat a lot of oily fish such as salmon, tuna, sardines or mackerel to get the omega-3 essential fatty acids to support brain health. Deficiencies in EPA (eicosapentaenoic acid) & DHA (docosahexaenoic acid), the active components in fish oil, have been associated with behavioural symptoms in children. DHA in particular comes under the spotlight, as higher doses of DHA have been found to significantly improve attention & cognition in children.
Phospholipids are another type of healthy fat which not only nourishes the nervous system, but aids the structure of a healthy brain. They are the building blocks for every cell membrane, so not only do they aid the brain & nervous system but also memory, learning & behaviour. They have also shown positive results in reducing inattention & hyperactivity with those children diagnosed with ADHD.
Some nutrients which are also important for learning & brain development are iodine & vitamin D – unfortunately Australian children are often deficient. Healthy nerve signals are supported by the nutrients magnesium, zinc & activated B6. The best way to ensure your children are getting the nutrients they need is to provide fresh, healthy food including fruit & vegetables, & quality protein at every meal.
Impaired cognitive function & behavioural development can greatly interfere with a child's ability to learn about the world around them & function fully. By encouraging a healthy diet & lifestyle, & providing the essential nutrients required for healthy brain development & function, you can truly give your child the best possible start in life. Healthy children also need plenty of play & physical activity, & adequate rest & sleep.
Need some fun new recipe ideas to boost fish & veggies into your kids diet???
Check these out:
Make an appointment today if your child struggles with concentration & lacks the focus required for optimal learning, or exhibits signs of hyperactivity or other behavioural issues. I can assess your child as an individual & offer quality practitioner only & great tasting herbal & nutritional supplements where needed – plus help out with food choices also.
(sourced for Metagenics Wellness review)
by
by
You May Also Like
May 24, 2020
August 27, 2020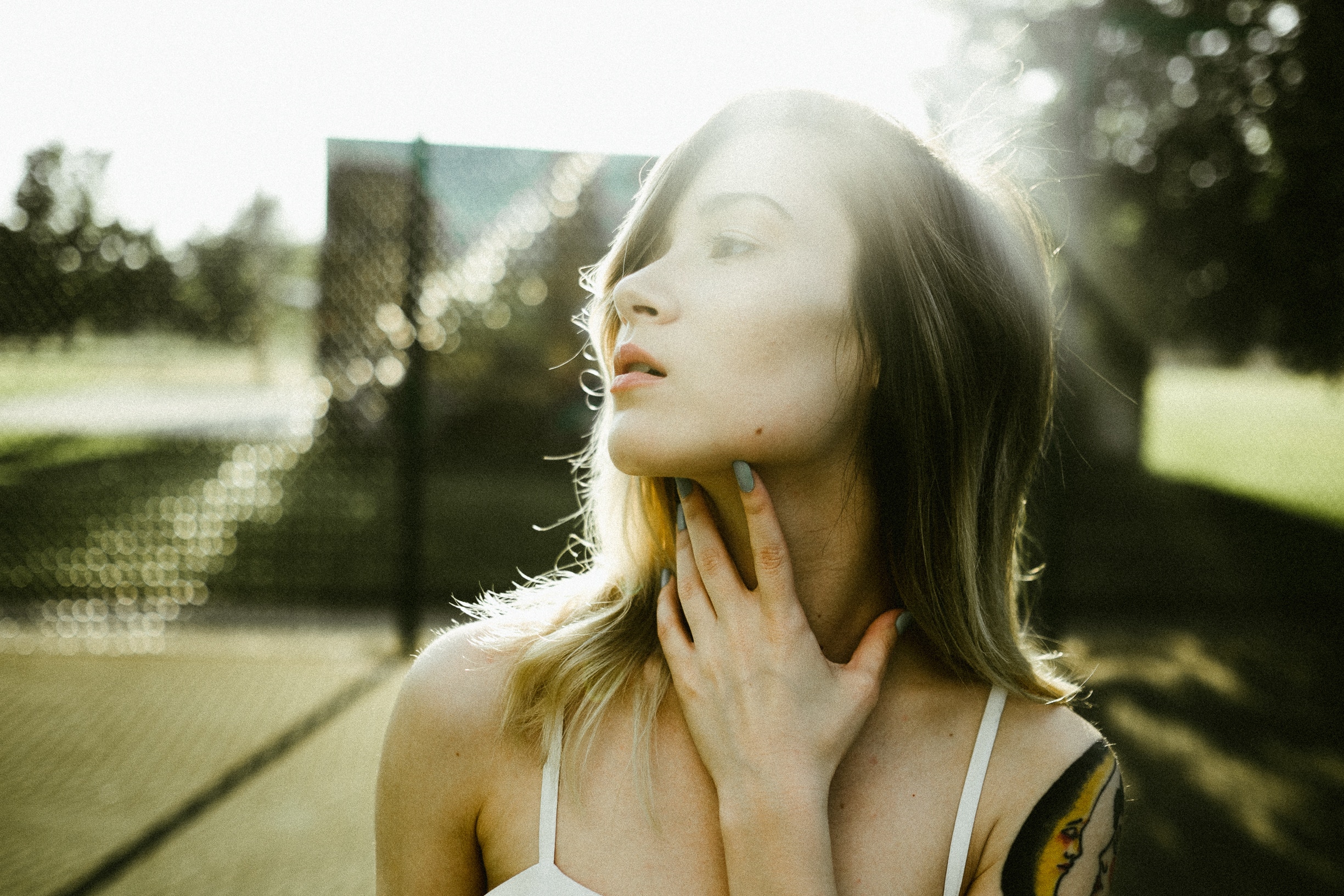 June 28, 2018